Thanks for visiting my site.
There is one thing that compels me to write and publish and that is to bring clarity and confidence to the people of God. The hope that comes from believing you can consistently live according to the Kingdom is the source of true fulfillment in life.
How rapidly is our society changing? What kind of impact is the decay of morality having on you? And how confusing is it to know exactly what is true? What is the right way to believe? What is moral? Who determines these things?
That's why I'm about one thing. I write and publish to help people understand how to live out God's truths in their daily lives. Period.
Jesus promised us an abundant life. No, that doesn't mean we will have all the health and wealth we want. His version of an abundant life means we can live in a confident and hope-filled relationship with he and his Father. And that changes everything.
Take a few minutes to explore my site. Whether it's a book, a blog, an article or a podcast episode, you can find nourishment for your soul, encouragement for your heart, and insights for your mind.
Thank you for choosing to visit.
To remain grounded in Christ and to feed your soul, daily intake is critical. Enrich your confidence and enlighten your mind.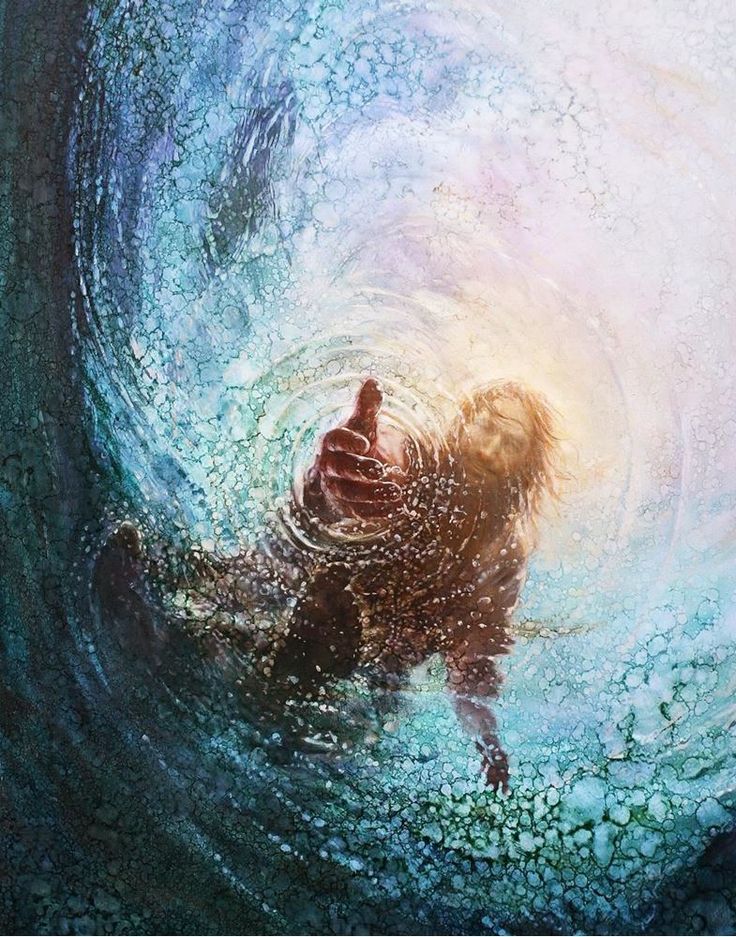 Seeing Truth, Living in Confident Faith
Peter was actually walking on water! His sandals were soaked but the rest was high and dry. He had the guts to get out of the boat and give a shot at defying gravity.
But everything changed in a moment. He began to sink as soon as he turned his gaze to the waves and wind - his very compelling circumstances.
That's your story and mine too. Life screams at us, demanding that we give our full attention to every circumstance and challenge. And just like Pete, we sink when we lose sight of the One who is life.
The fantastic reality is that Jesus never loses sight of us. He can't! He is always there, extending a hand to pull us back up. To help us regain a proper focus. He longs to help us set our sights on his priorities and perspectives.
May you be strengthened by his power today to be conscience of the Kingdom that is both here and coming.
How To Ask God - for What He Wants to Give You
Align your heart and your priorities with Jesus' agenda. Discover God's will for you as you learn to pray the prayers of the New Testament.
You know it don't come easy. But it does come. Whether you've learned how to play an instrument, excelled in Excel, gotten in shape, or competed in athletics, you experienced success through proper training and regular repetition.
If you are going to be transformed by the power of Christ, you must give yourself to training your mind. A new mind-set comes from taking direct control of your thoughts. THAT requires strength beyond your own ability. And your Father is more than willing to help as you do your part - asking and listening. Every day. Throughout the day.
Take 10 minutes either listening or reading, to allow Him to guide your heart and mind.